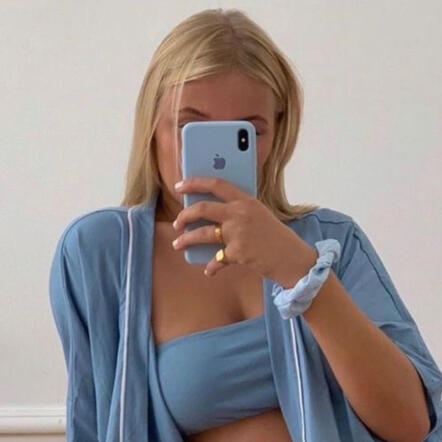 slfcaremooo
---
selfcare threads and relatable posts
---
About
Hi moos! Welcome to my carrd! This carrd will give you information about my account, all the links to my socials, links to world issues to support, and links to help your own account!
My account
Here is some importnt info on my account:
I am starting a spotify with my logging off songs and my favorite songs lately, so if you want to check that out click the spotify icon below:)

Everything about my instagram and twitter is in my instagram highlights! (click the instagram icon below)

Also, I did change my username! I used to be @selfcareeluv_ and now I'm @slfcaremooo !!!

Finally if you use anything that is mine or from others please give credit!
---
account help
these links are all from different accounts (since i don't have the talent to create them myself haha). make sure to give credit to the accounts listed, they all work hard and spend a lot of time making these to help others! thank you!:)
---